Favorite Teachers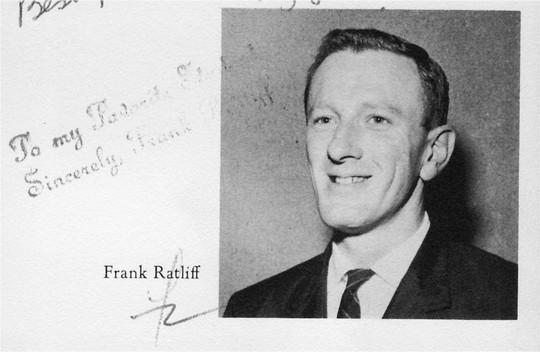 FRANK RATLIFF
Who was your favorite teacher and why? Maggie White reminded me of Mr. Ratliff's "To My Favorite Student" stamp!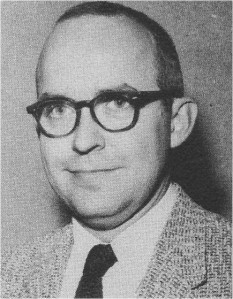 BERNARD TANNER - English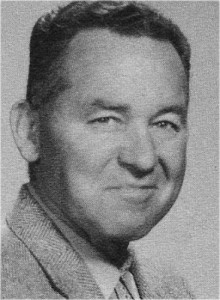 GEORGE HURLEY – Boys P E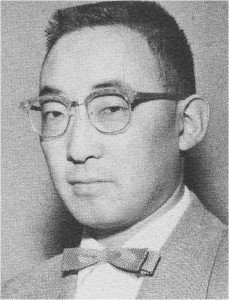 PETE IDA – Social Studies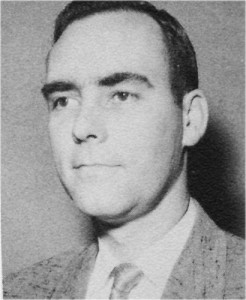 RICHARD FINCH – Language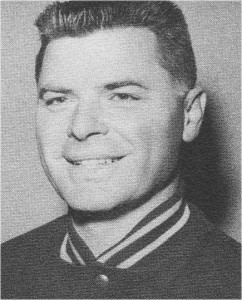 BOB JONES – Boys' P.E.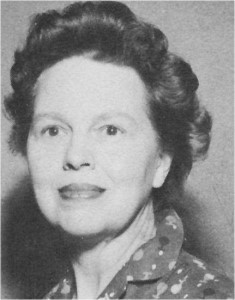 MARGARET MCBRIDE – German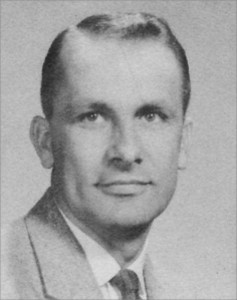 WILLIAM PETERS – Music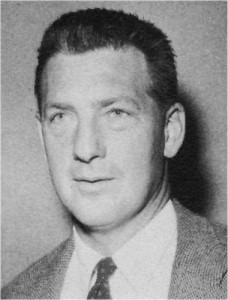 HAMLIN SMITH – History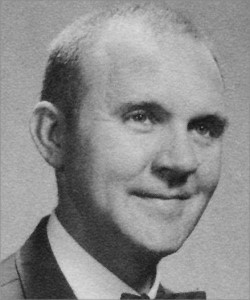 DEL CARLSON - Art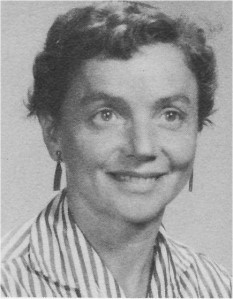 RACHELLE LARSSON – French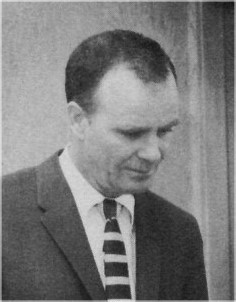 GORDON PARSONS- Assistant Principal
MARIAN LEMETRE – Home Economics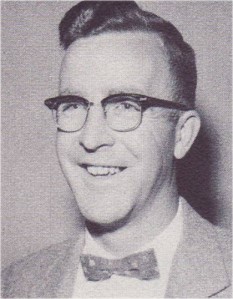 ROLLAND BARTHOLOMEW – Science
Obituary: Rolland B. 'Bart' Bartholomew, April 8, 1921 - May 1, 2016

Bart was the fourth child born to Dr. William Sylvester and Beatrice (nee Whited) Bartholomew in Lebanon, Nebraska. After high school, he left Nebraska for the West where he worked in Yosemite National Park and as part of a survey crew for the Alcan Highway. In 1942, he enlisted in the Army and joined the 1901st Division of the Army Engineers. Bart married Jane Herrington soon after enlistment. During the war he served in the Pacific.

After WWII, Bart attended the University of Colorado where he earned both Bachelor's and Master's of Science degrees. He also found his true calling — teaching. Bart taught at Boulder High School for a few years. It was there that Bart and Jane started a family and two sons were born.

Bart and Jane moved to Palo Alto, California, in 1952 where teaching opportunities were better. A daughter followed soon after. Bart taught at all three high schools in Palo Alto at one time or another. After teaching at the high school level for 19 years, Bart went back to college and earned a Ph.D. in science education from the University of Maryland. A faculty position at the University of Texas followed and Bart became a teacher of teachers. Retirement brought Bart and Jane to South Lake Tahoe.

Bart married Bette Camp in 1991 after Jane passed away. They lived in the Tahoe and Reno area for many years before moving to Salisbury, North Carolina, to be near Bette's daughter and her family. He died at age 95 from complications of congestive heart failure.

Bart was a kind-hearted, generous man loved my many. He is survived by his wife Bette Camp Bartholomew and by his children, Bruce, Mark and Mary Jane.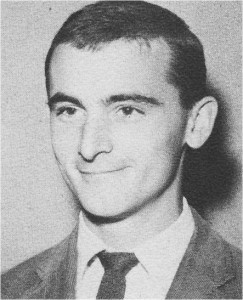 ROBERT HOLLOWAY– Journalism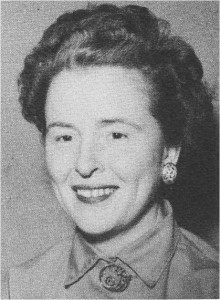 SALLY HERRIOTT – Mathematics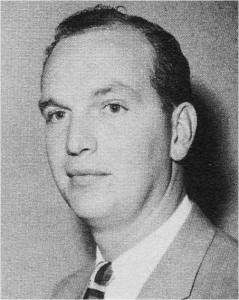 JEROME HATHAWAY – Business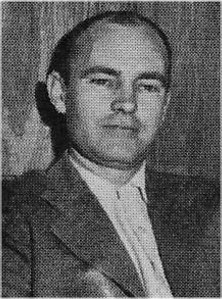 WADE ROBINSON - English
---